WORKFORCE HOUSING IS YOUR


COMPETITVE ADVANTAGE
QUALITY EMPLOYEES ARE IN HIGH DEMAND IN CENTRAL MONTANA! HOUSING IS TOO.

DON'T LET HOUSING LIMIT YOUR APPLICANT POOL. EXPAND YOUR REACH BY PROVIDING HOUSING OPTIONS FOR RELOCATING EMPLOYEES.

YELLOWSTONE LANDING OFFERS CUSTOMIZED CORPORATE LEASING PACKAGES TAILORED TO MEET YOUR COMPANY'S WORKFORCE HOUSING NEEDS.
LOOKING FOR SHORT-TERM, FLEXIBLE RENTALS TO AIDE IN FILLING ROTATIONAL POSITIONS? OR ENHANCING RECRUITMENT WITH LONG-TERM RESIDENCES FOR PERMANENT RELOCATIONS?

WHATEVER YOUR COMPANY NEEDS TO GROW, WE ARE YOUR TRUSTED PARTNER FOR WORKFORCE HOUSING IN CENTRAL MONTANA!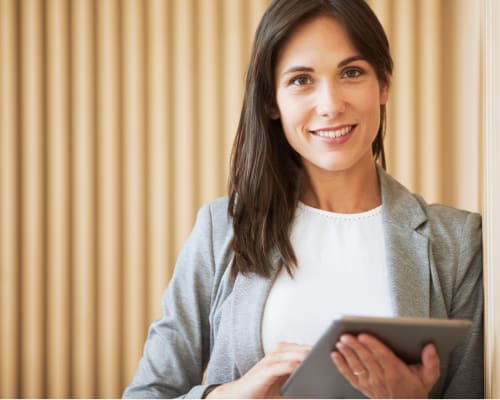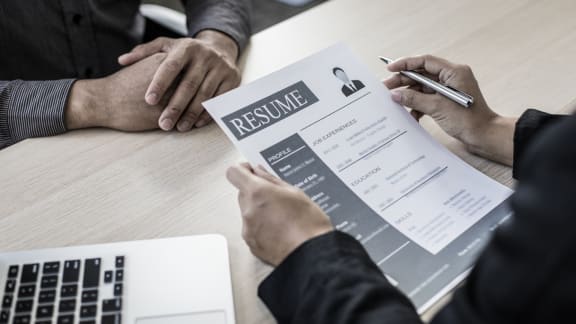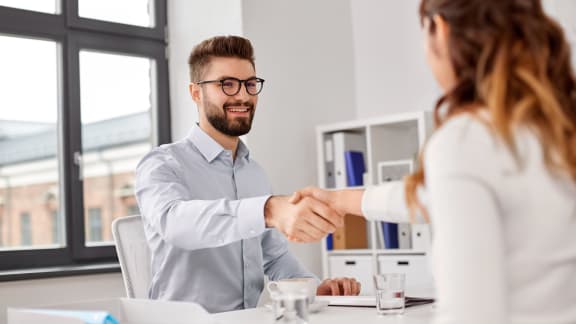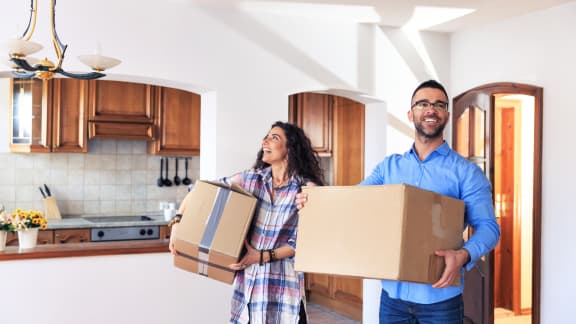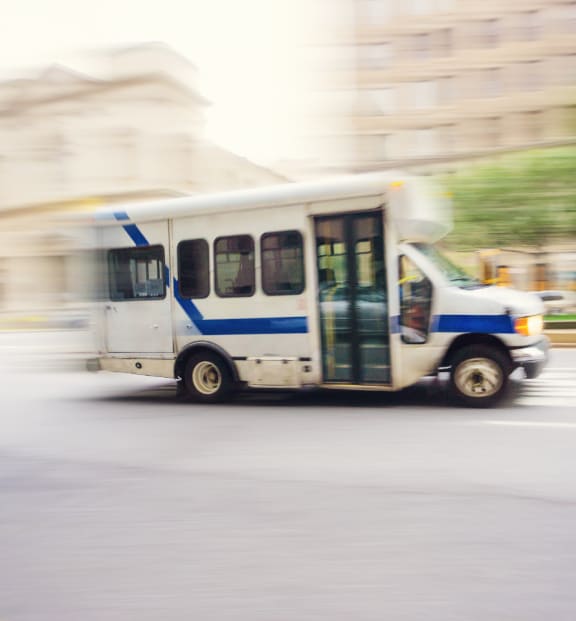 SHUTTLE SERVICES

YOUR EMPLOYEES ARE ALWAYS ON-ON-THE-GO.
WE HELP THEM GET TO THE AIRPORT, SHOPPING, PARKS, HOSPITALS, AND OTHER DESTINATIONS WITH EASE!
ALL INCLUSIVE PACKAGES
UTILITIES, FURNITURE, HOME GOODS, LAUNDRY, HOUSEKEEPING, MOVING SERVICE, AND MORE, ALL IN ONE CONTRACT!
CURATED FOR COMFORT
MULTIPLE FLOOR PLAN OPTIONS, ALL EQUIPPED WITH PRIVATE LAUNDRY, FULL KITCHENS, AND BALCONIES SUPPORT YOUR LIFESTYLE.
PROMOTE PRODUCTIVITY
BUSINESS AMENITIES INCLUDE PRIVATE MEETING ROOMS, COWORKING SPACES, AND A LOUNGE TO NETWORK WITH OTHERS.
COMMUNITY THAT CARES
OUR PLAYGROUND, POOL, DOG PARK, BBQ PICNIC AREA, FIRE PIT, AND FITNESS CENTER OFFER SOMETHING FUN FOR EVERYONE!